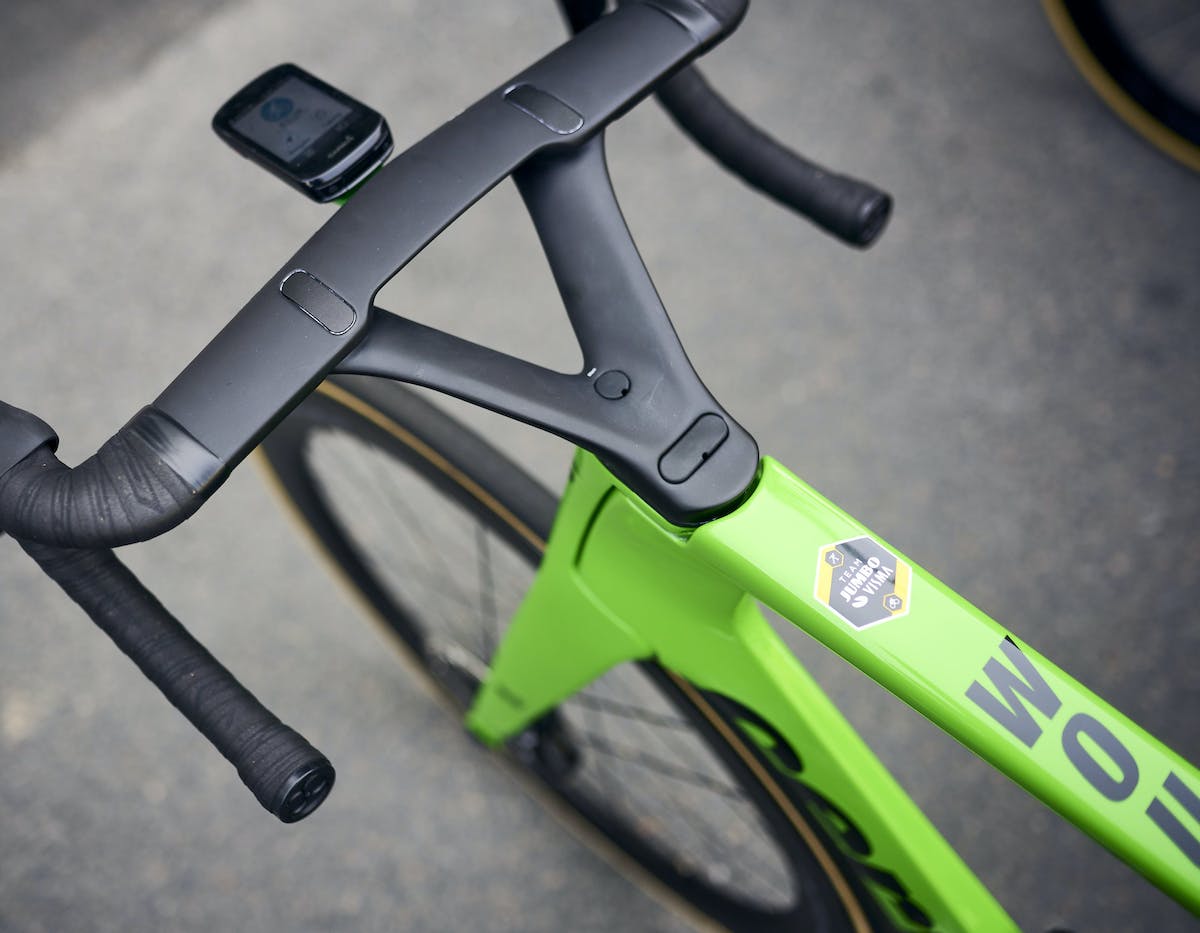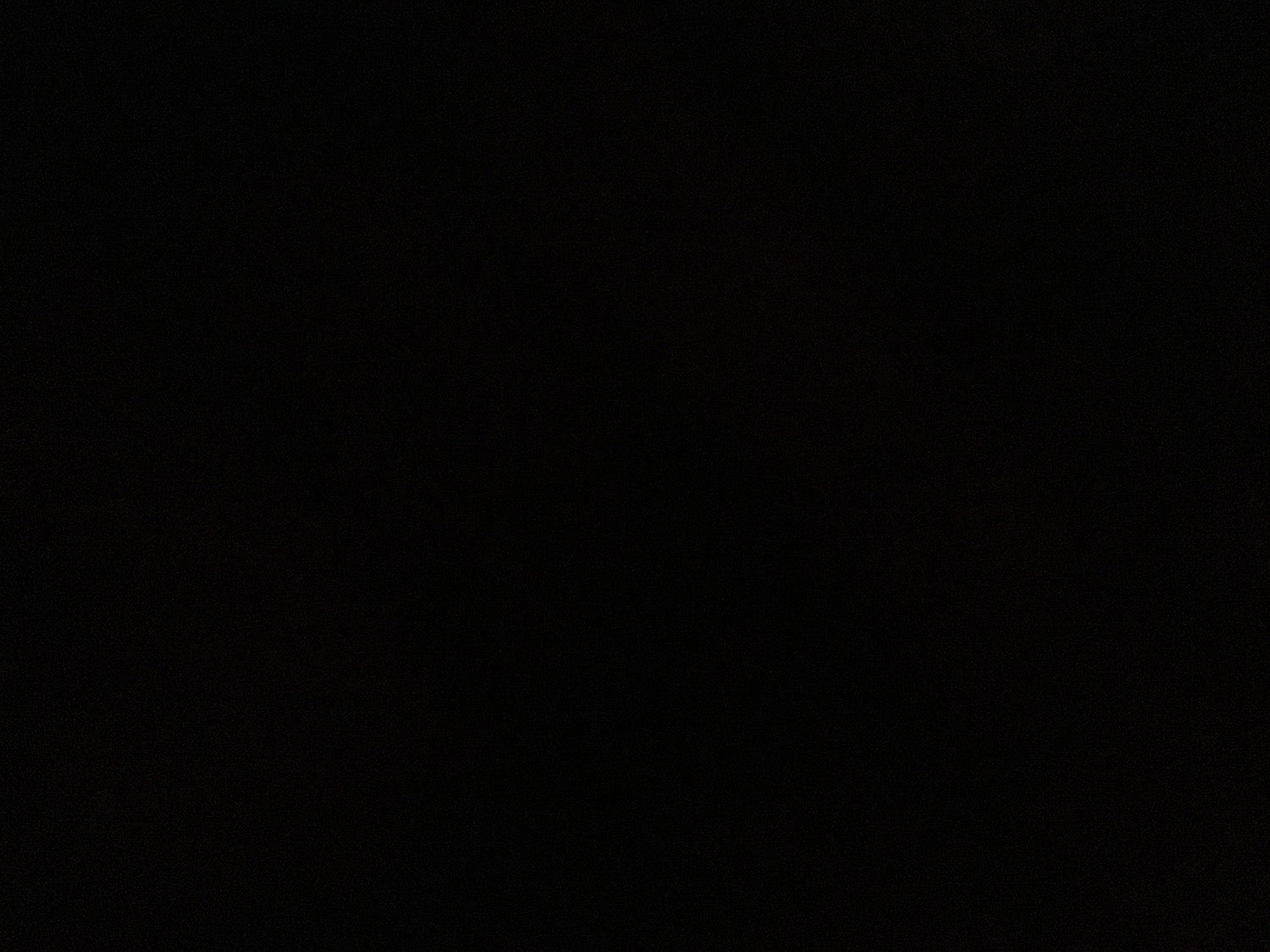 V IS FOR VELOCITY
In pursuit of speed, everyone wants to try different positions to find their most aggressive fit. The S5's iconic V-stem not only inspires confident handling at high speeds, it's now also remarkably simple to dial in your perfect set-up.

All the necessary spacers come with the bike, and there's now only one bolt length, reducing complexity and making the system 53g lighter in the process.
KEEPING IT SIMPLE
Bike fitters at every level are moving away from longer-offset seat posts, and the new S5 comes stock with a 15mm offset post on most sizes (vs 25mm offset on outgoing S5).
The old seat posts are forward-compatible, and we'll keep the 400mm-long, 25mm offset post in stock for those looking for a more extreme fit.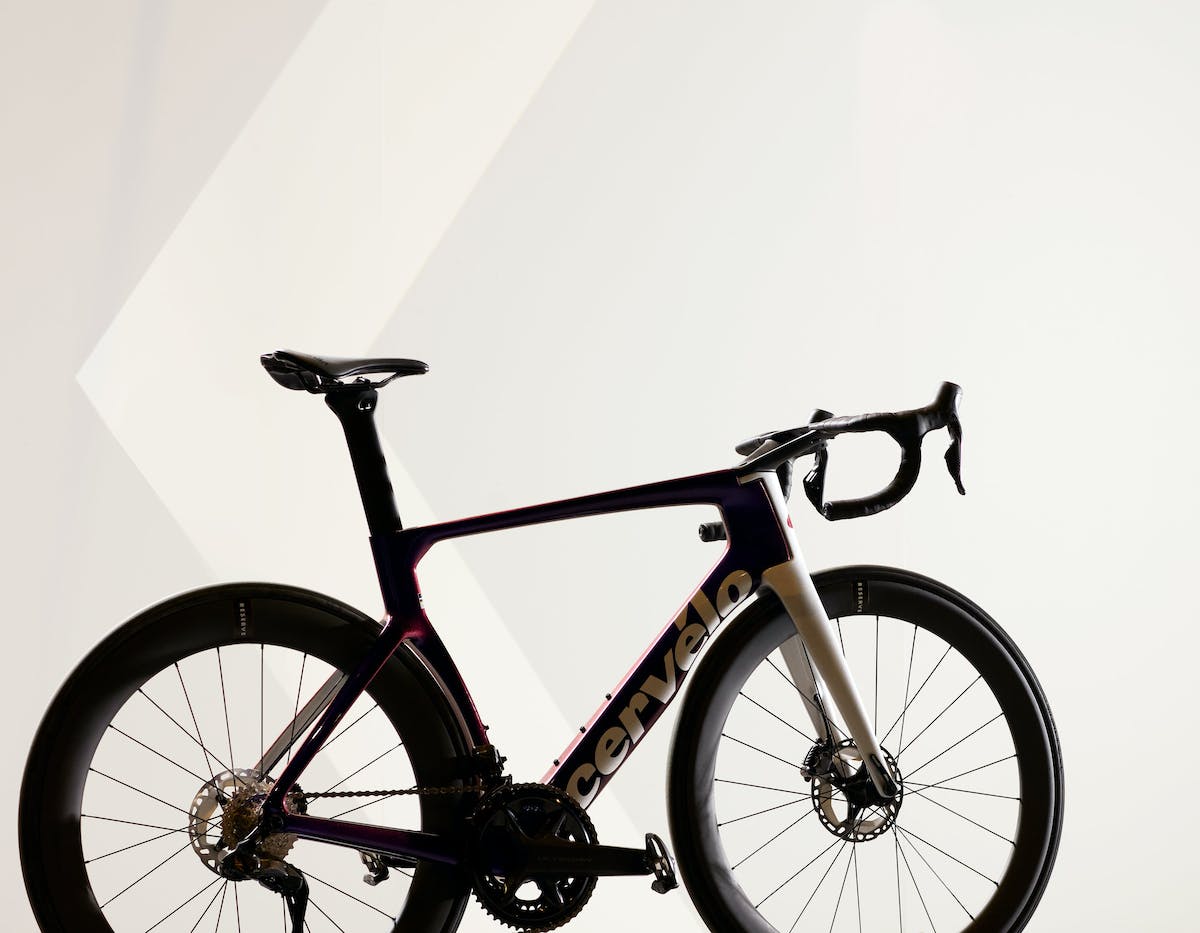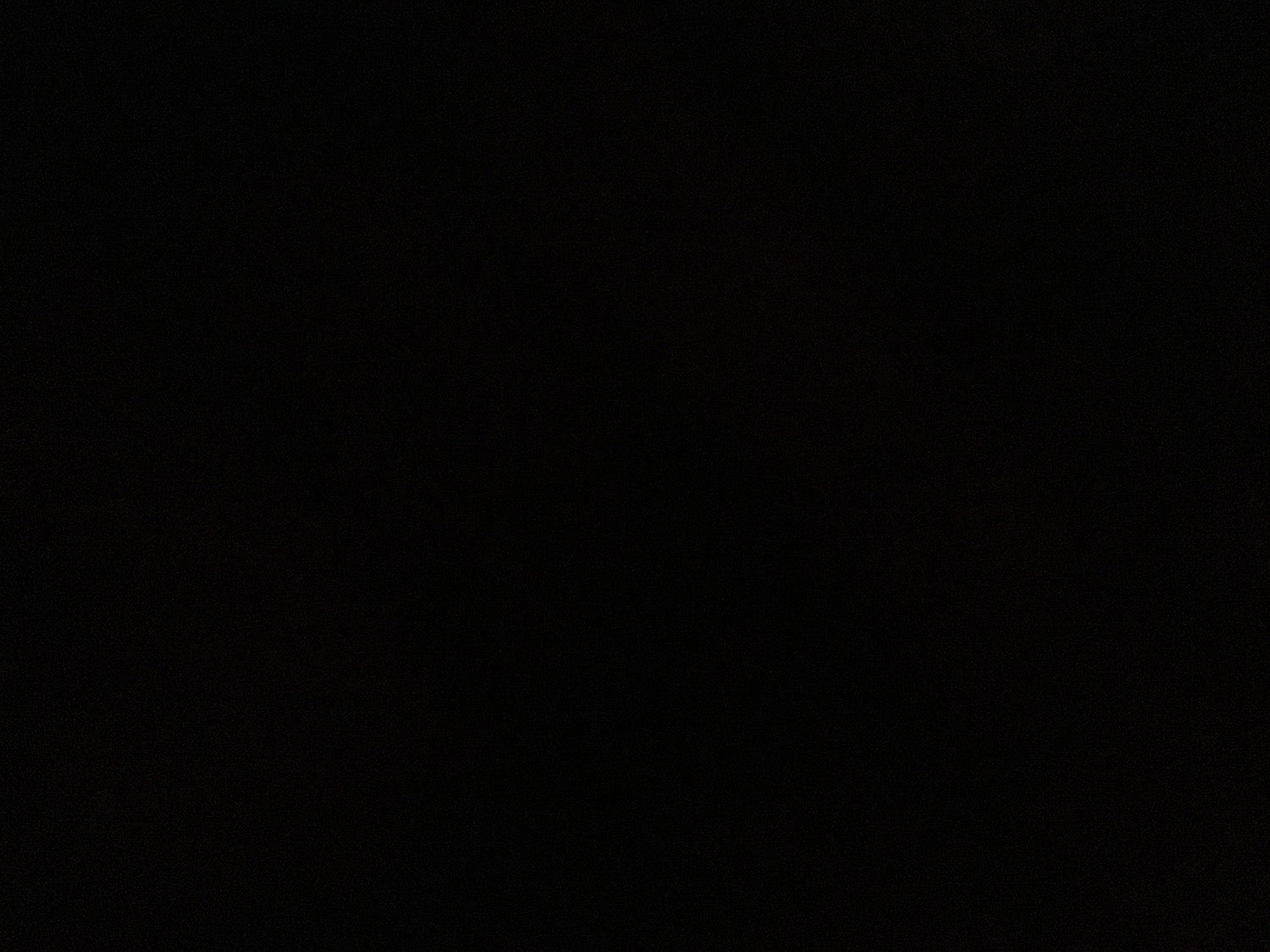 FRAME ENHANCEMENTS
The UCI's new regulations on aerodynamic design allowed us some additional room to deepen our aero profiles and squeeze 65 more grams of drag performance out of what is already the fastest aero bike on the market.

You'll notice a deeper head tube and BB area, and more aggressive shaping on the trailing edges of the tubes. Since the new S5 is only compatible with electronic shifting, we were able to tidy the dropout a bit, and update the shaping all over the bike.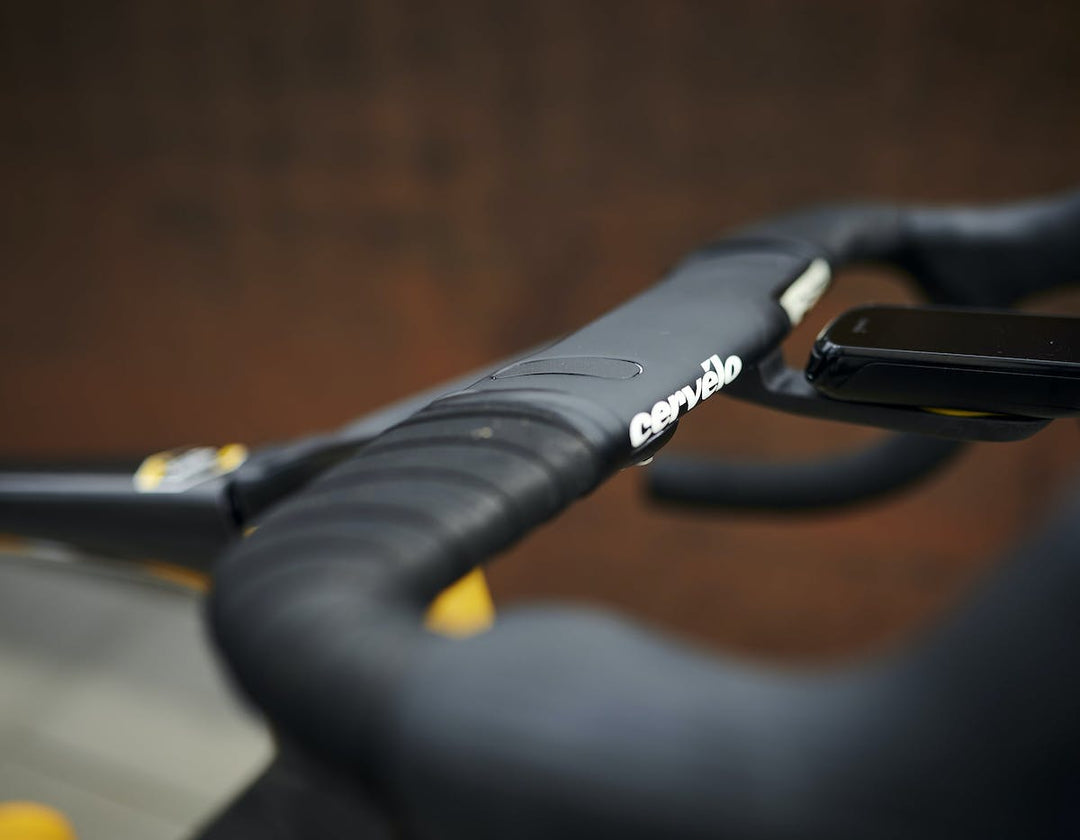 HANDLEBAR REFINEMENT
We've improved the comfort of the handlebar, and tweaked the shape to get a perfectly flat bar-to-hood transition. We now use a two-bolt interface that allows for infinite tilt adjustments between 0 and 5 degrees.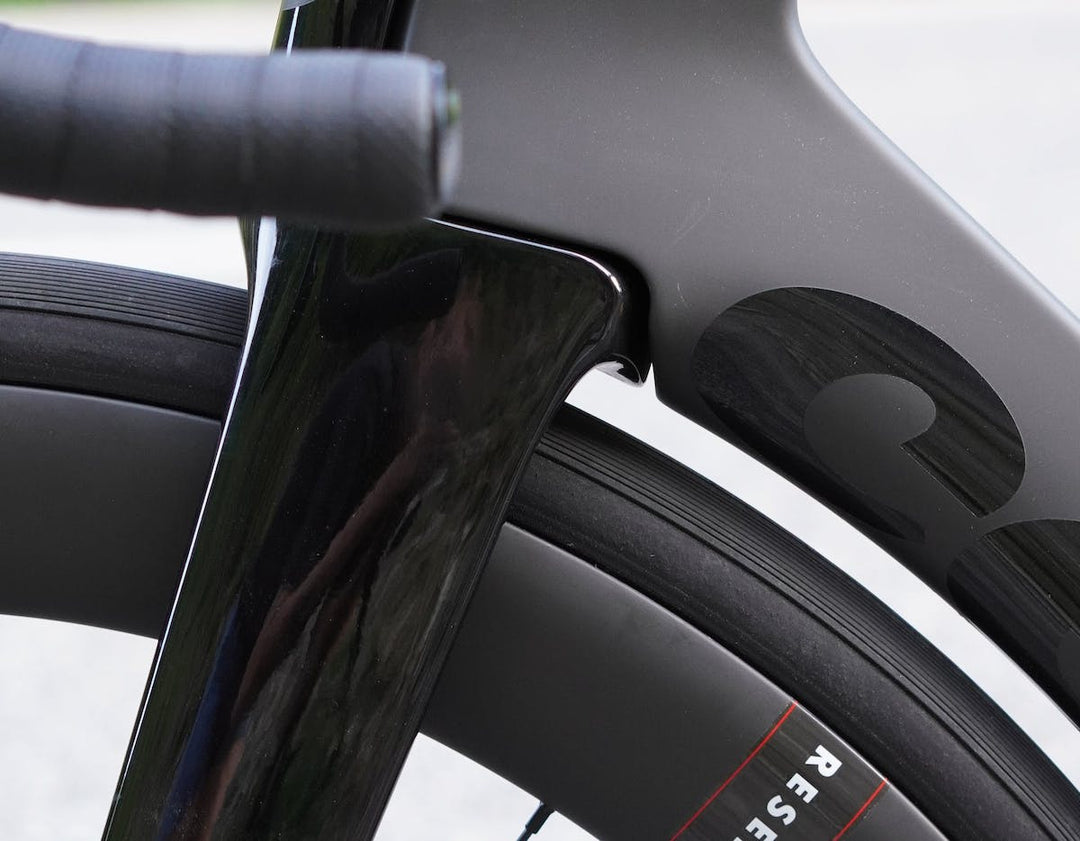 TIRE CLEARANCE
Wider wheels and tires are faster aerodynamically, and more comfortable to boot. S5 comes specced with 28mm tires but has clearance for up to a 34mm (measured) tire. The frame is optimized to complement the wider Reserve 52/63 turbulent aero wheels. In addition to the handling benefits, this saves over 5 watts compared to the previous Reserve wheelset.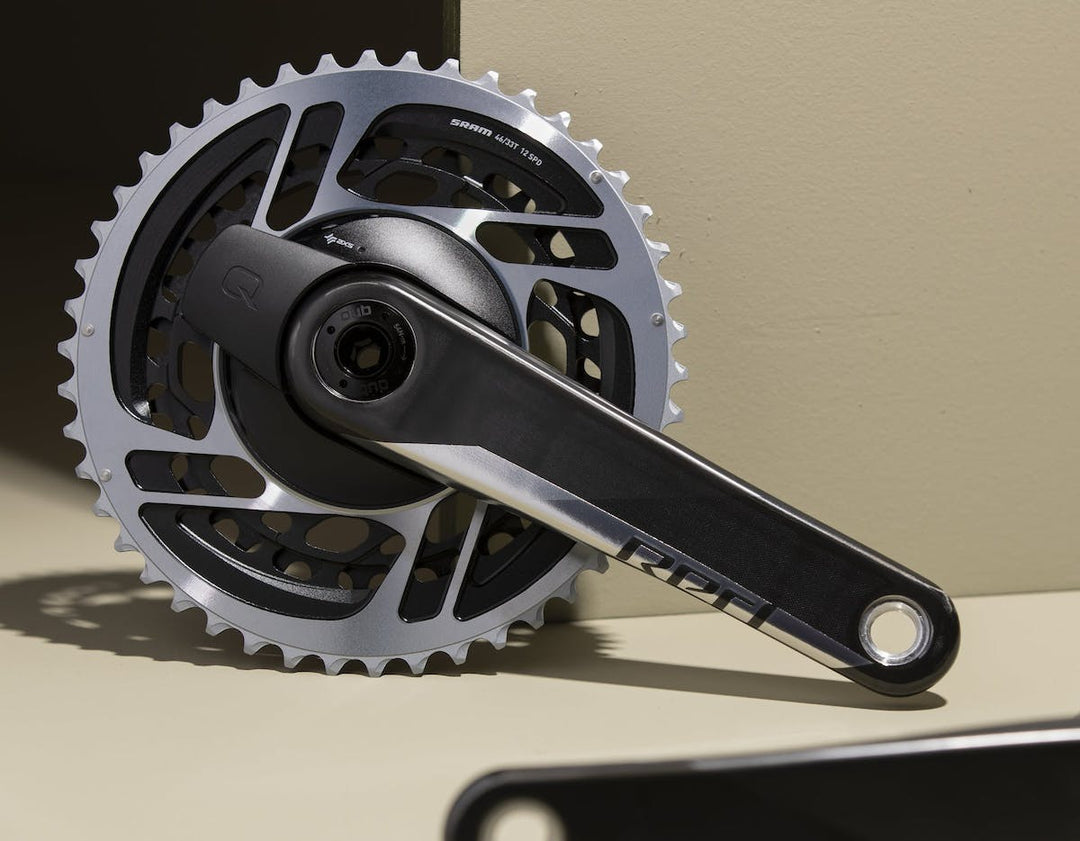 SRAM INTEGRATED POWER
Red and Force builds include Quarq Zero power meters integrated into the crank. The integration of a power meter results in better stiffness, lighter weight, and improved accuracy over aftermarket solutions—and the DZero delivers power measurement accurate to +/- 1.5%, even in variable temperatures.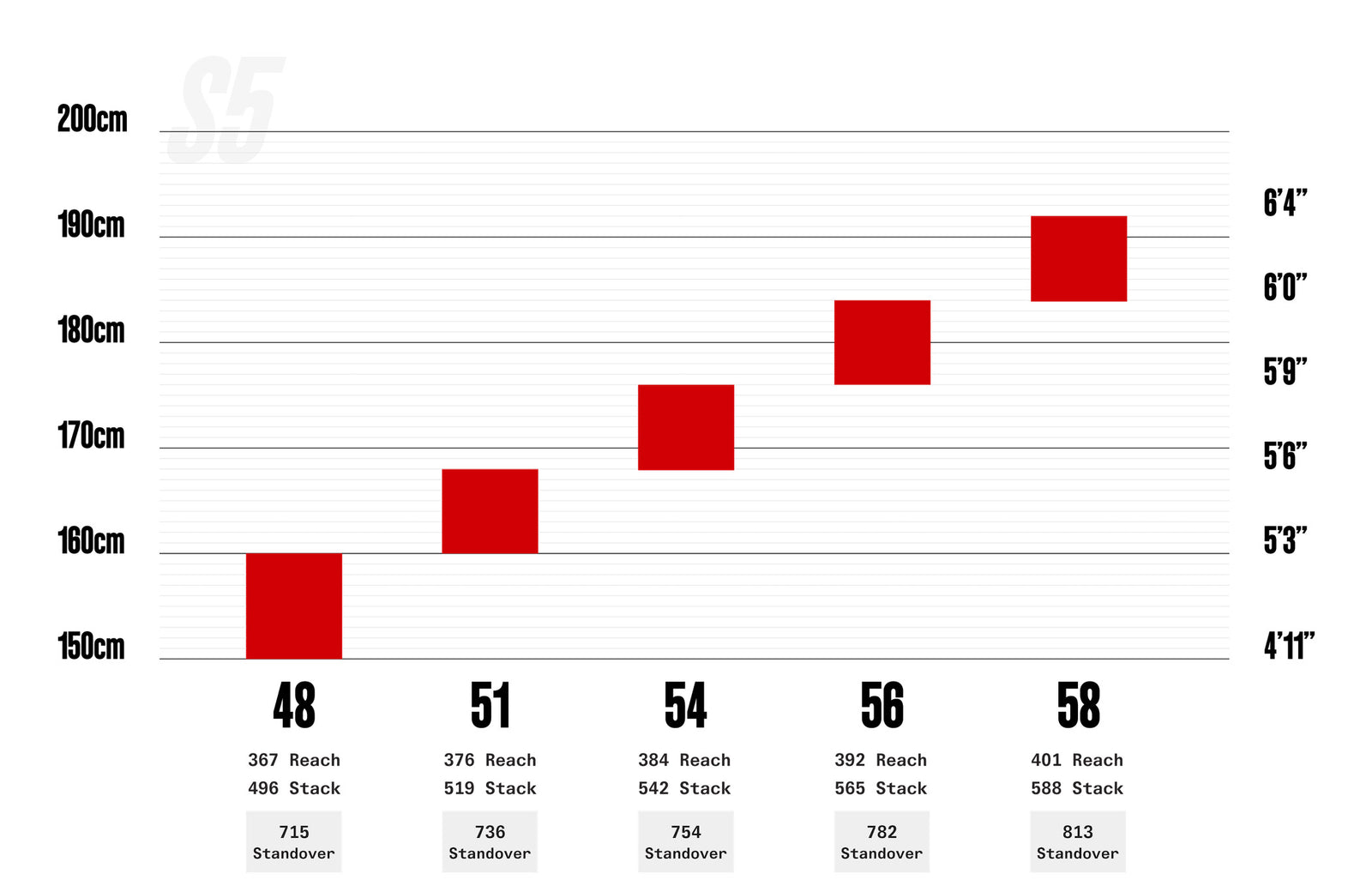 The age-old question, isn't it? There are many factors that go into bicycle sizing and fit, particularly for high-performance bikes. Without being able to measure you and see you on a bike, precise fit information is difficult to supply.
It's also not unusual for someone to be able to ride two different sizes depending on their goals, flexibility, and fit tolerance. That said, we have some fantastic retailers, and we'd encourage you to go start a conversation with them about what you want from your new bike.