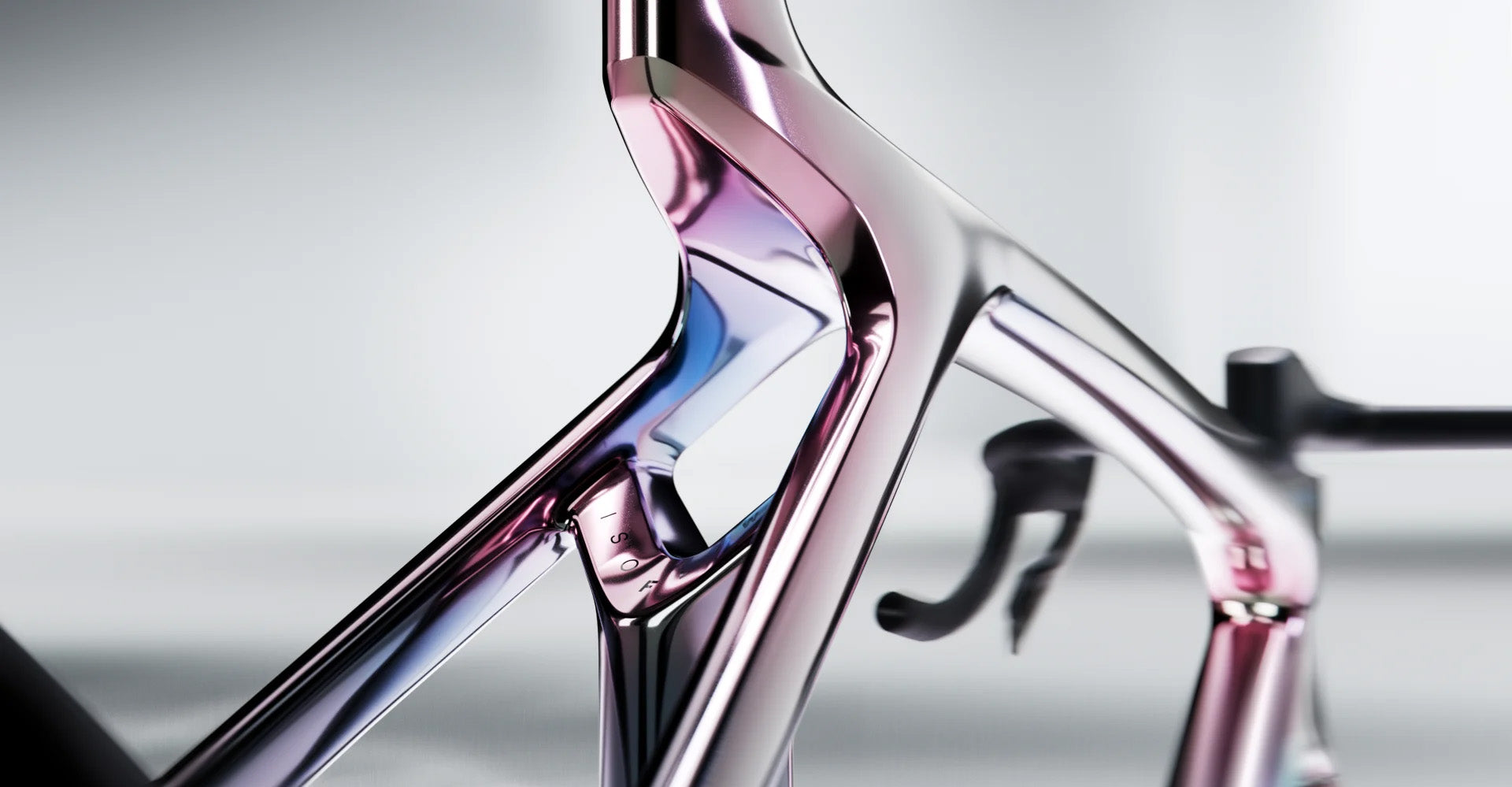 The All-NEW Trek Madone SLR
Fast forward
Seven generations in the making, the all-new Madone SLR is faster than ever before. It features never-before-seen IsoFlow technology, dramatic aerodynamic improvements, a lighter design, and a frame that looks straight out of the future.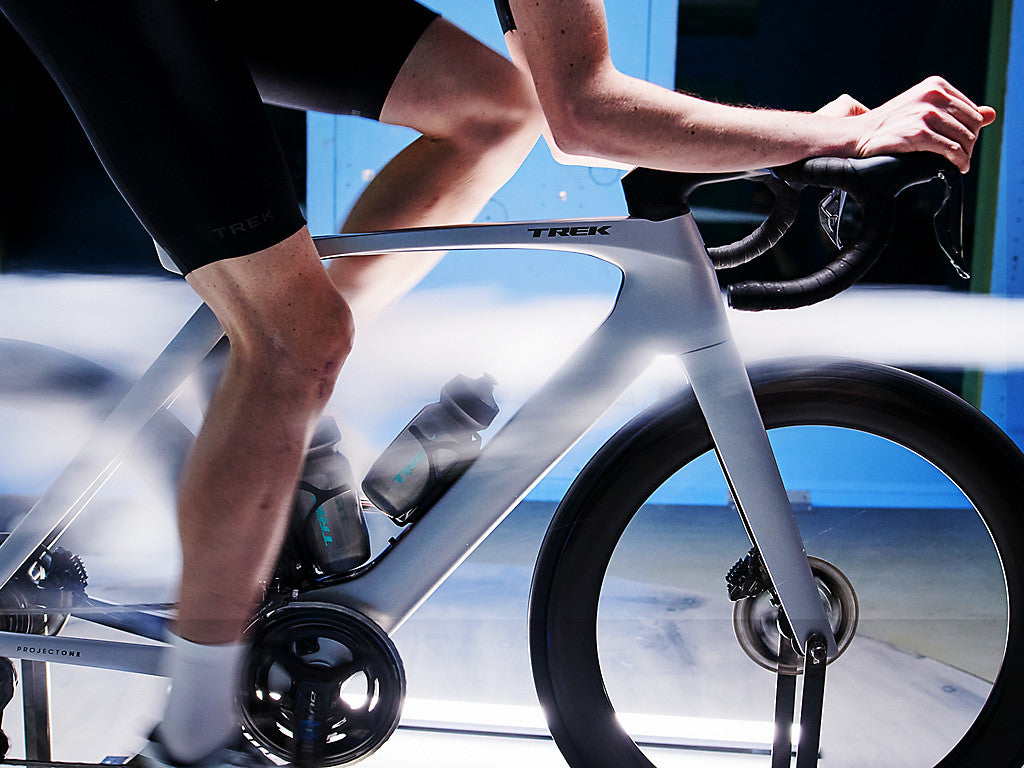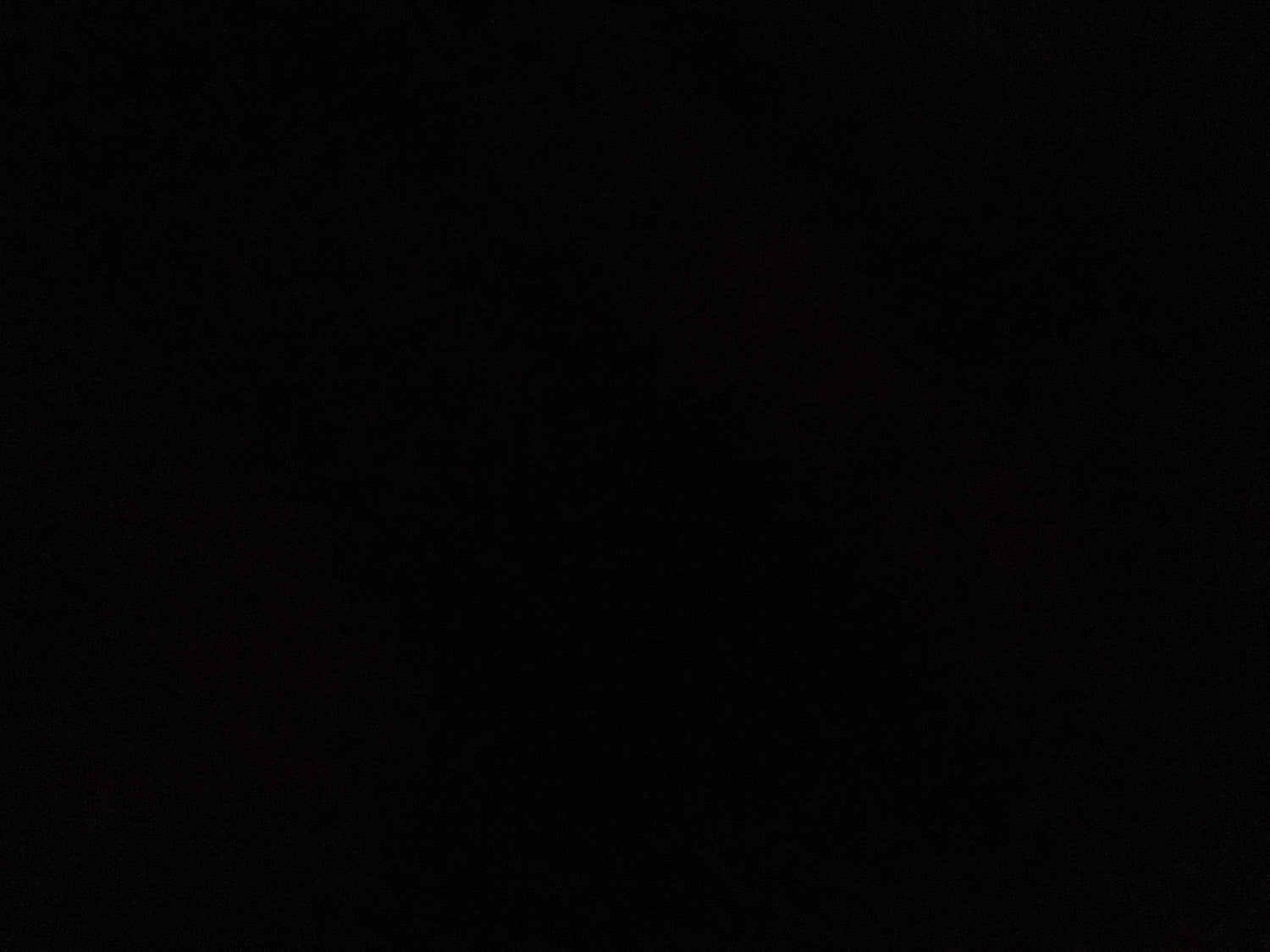 Unprecedented aerodynamics
The all-new Madone SLR is Trek's fastest road race bike ever—19 watts faster than the previous generation*—thanks to new aero frame shaping, a redesigned barstem, and a more aero riding position.

*measured at 45km/h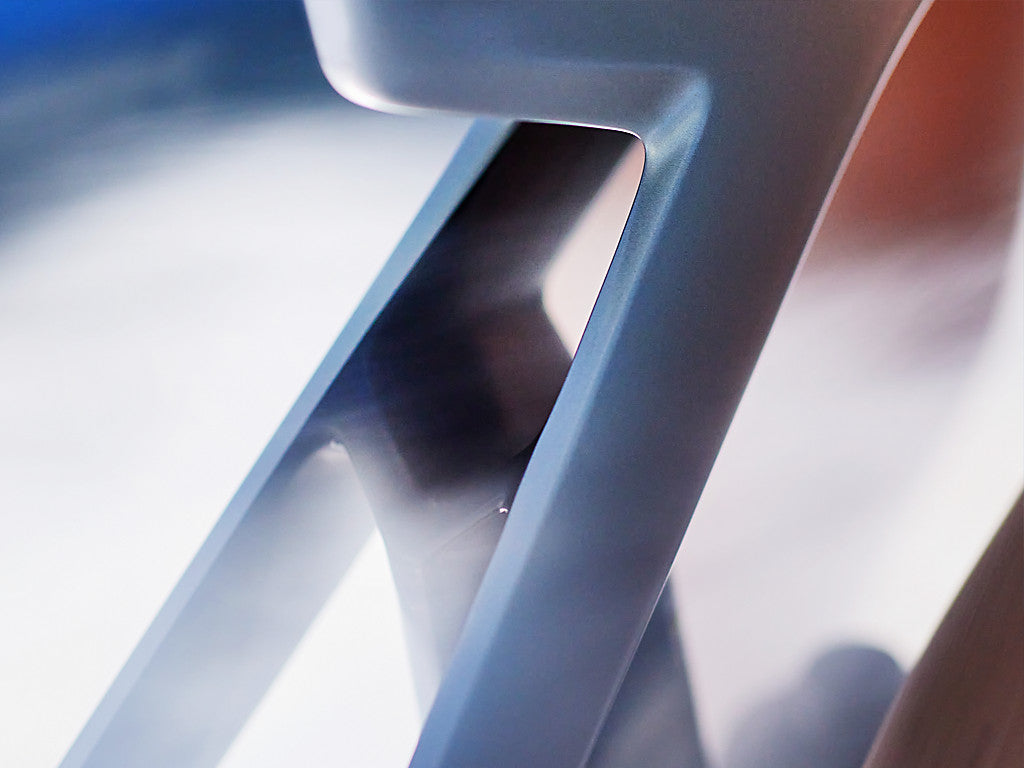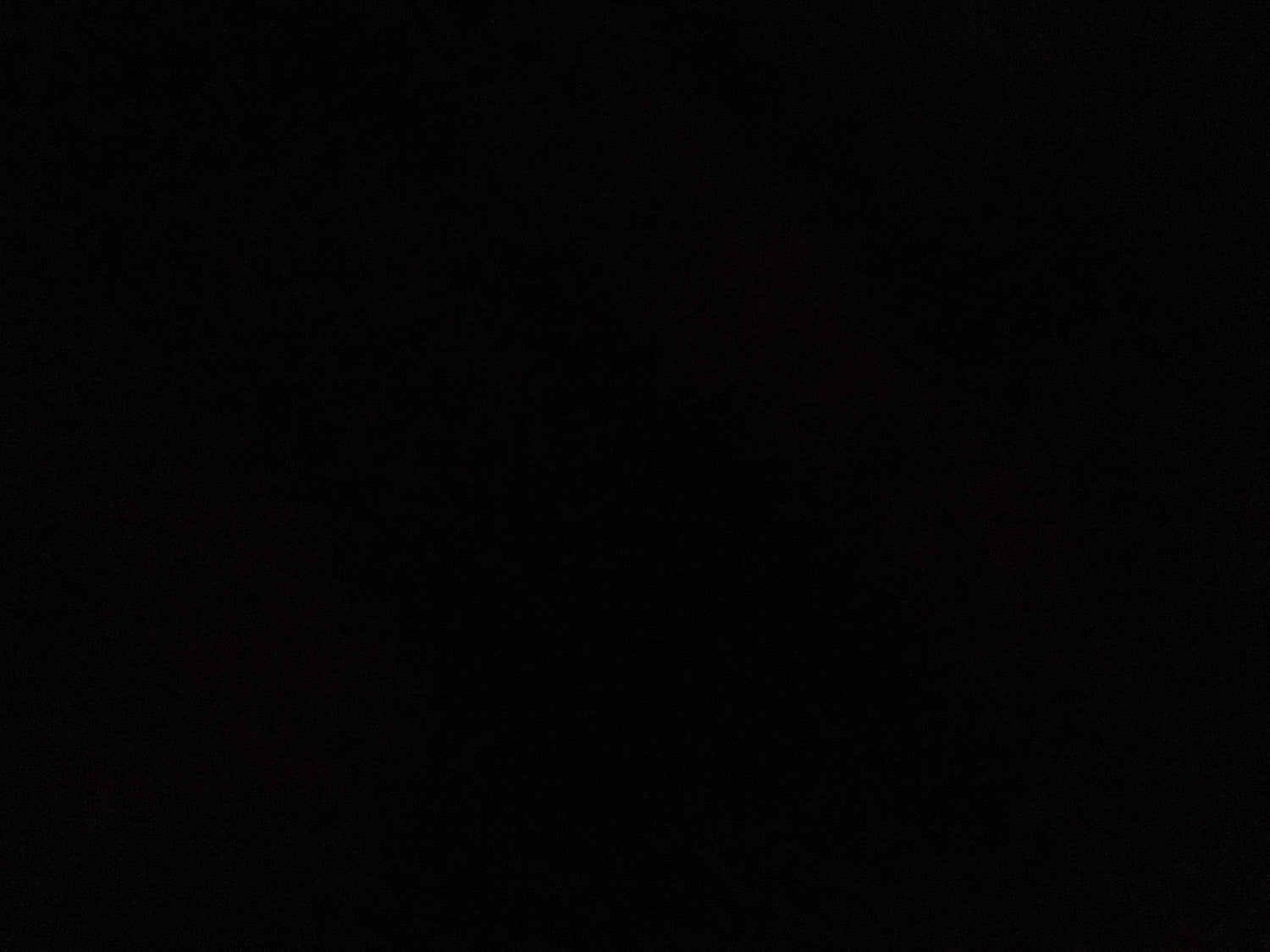 Revolutionary IsoFlow technology
IsoFlow is a first-of-its-kind seat tube technology that smooths ride quality while saving weight and improving aerodynamics.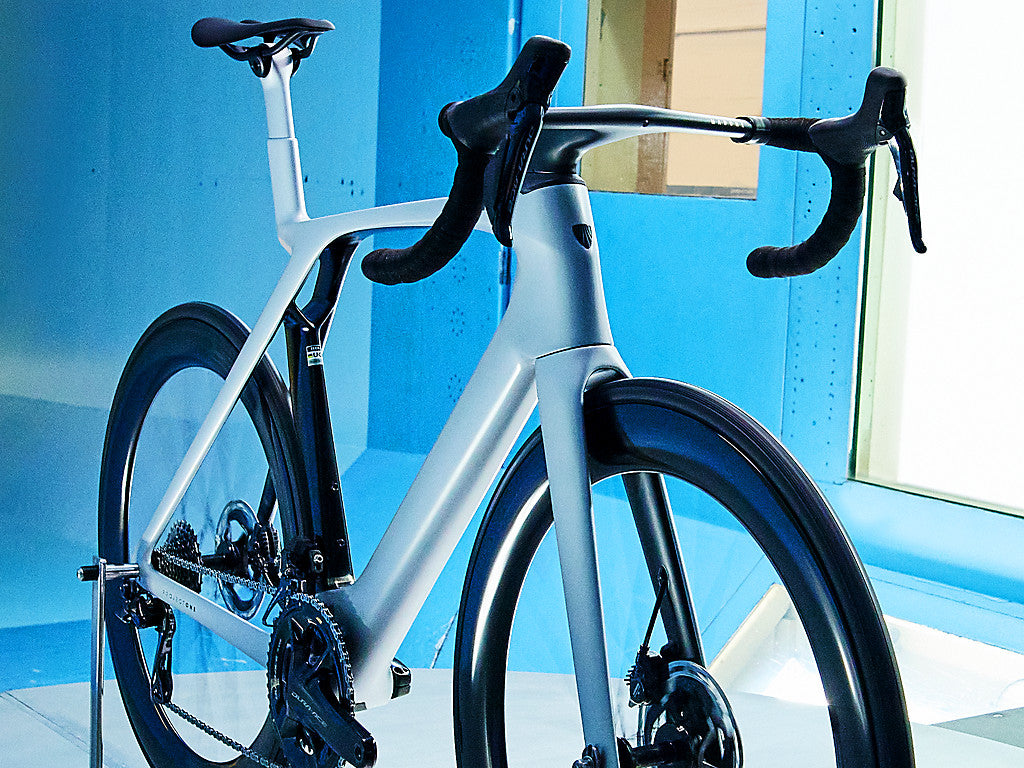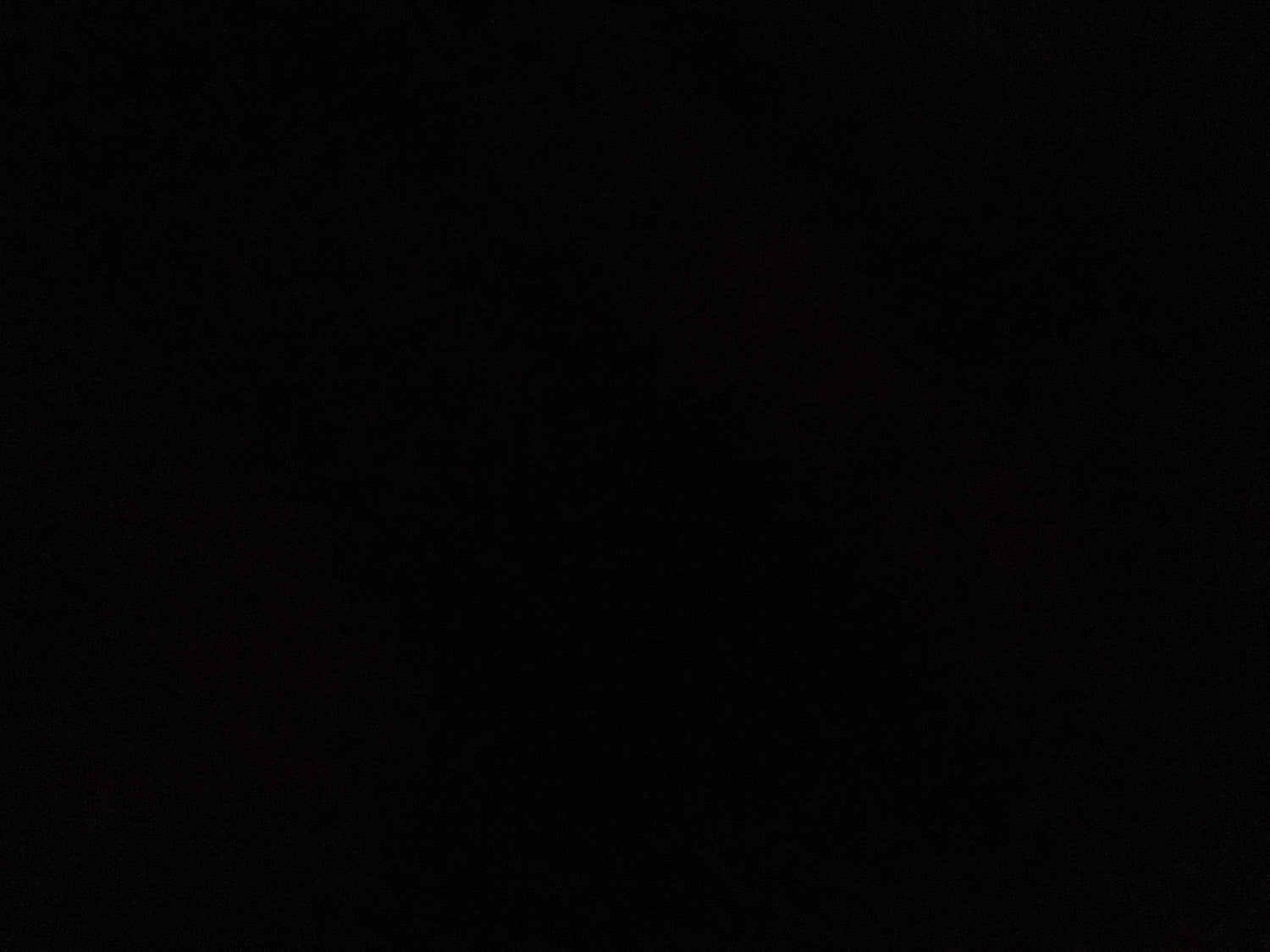 Lighter than ever
A redesigned frame and barstem makes the 7th generation our lightest Madone disc yet, shaving an impressive ~300 grams off total bike weight.
Trek Madone SLR
The fastest road race bike Trek has ever made, Madone SLR is ready to please even your most selective and race-oriented riders.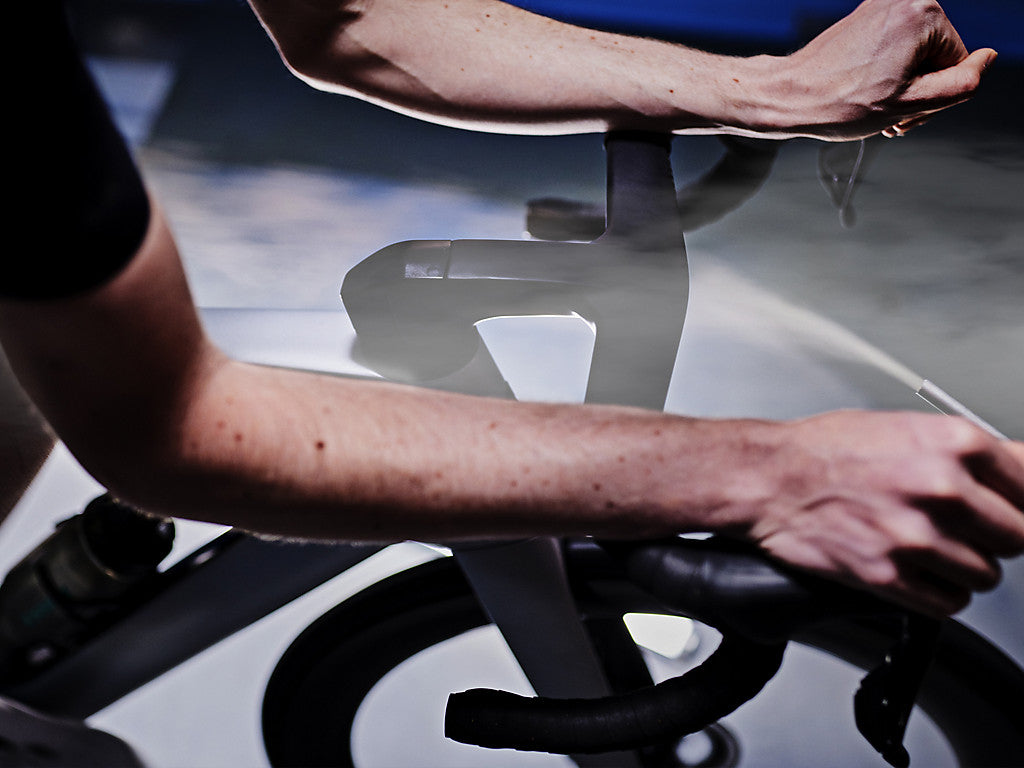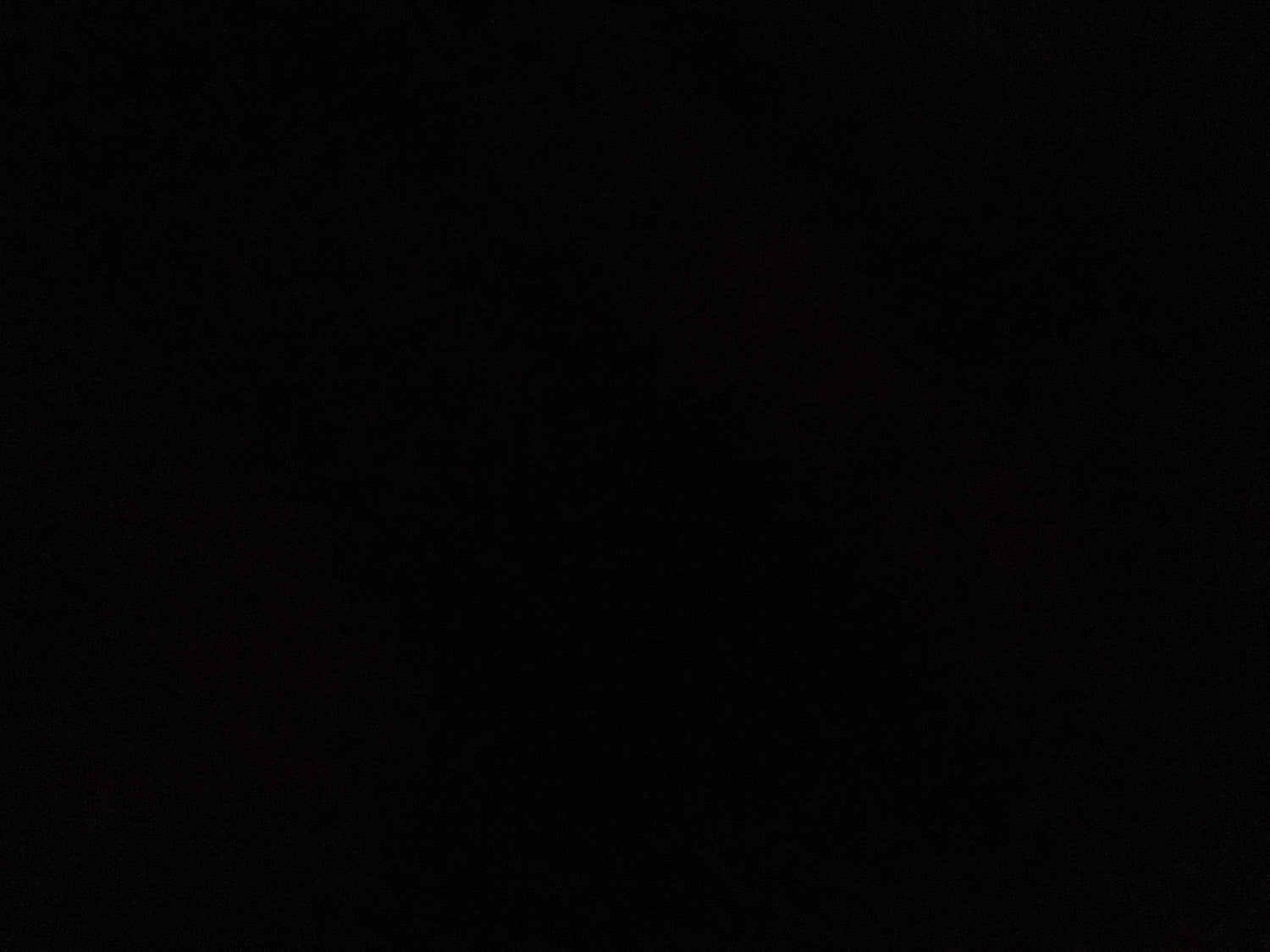 New ergonomic barstem
A new race barstem is 3cm narrower in the hoods than the drops for improved ergonomics, aerodynamics, and control. We recommend riders use their typical bars size when buying the new Madone SLR – if they normally use a 42cm barstem, opt for 42cm in the drops and 39cm in the hoods.